Christine Hogan gave the keynote presentation at OpsCon Milano 2015 today.
Her talk was titled "Learn to Fail Better" and highlighted cultural and technical points from our new book, The Practice of Cloud System Administration.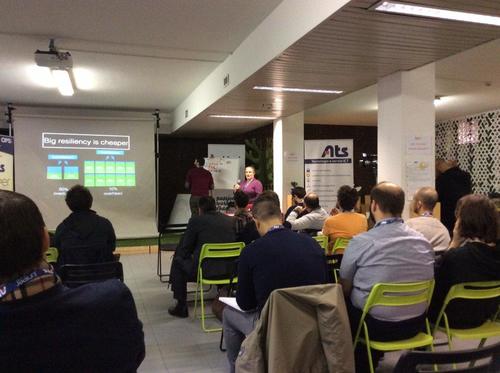 OpsCon had an artist live drawing a summary of the talk, which you can see here:
Congrats to Christine on her first conference keynote!